Your Guide to Hosting the Perfect Pool Party This Summer!
Sun's out and the heat is hotter than ever. While we can all stay indoors in the luxury of our air-conditioned houses, summer should never be a hindrance to throwing outdoor parties — especially summer pool parties. If you're planning to throw one, with your neighbors or family clan, here are 9 tips you should know about to be the best pool party host.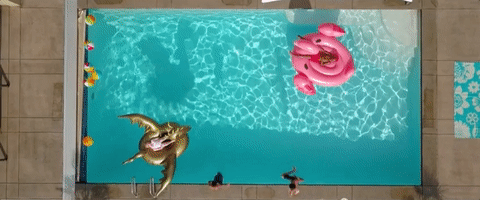 1 |  Have snacks ready
Finger food is the most ideal to serve in parties like this, you don't want your guests to feel bloated either before or after they swim. We also recommend sliced fruits!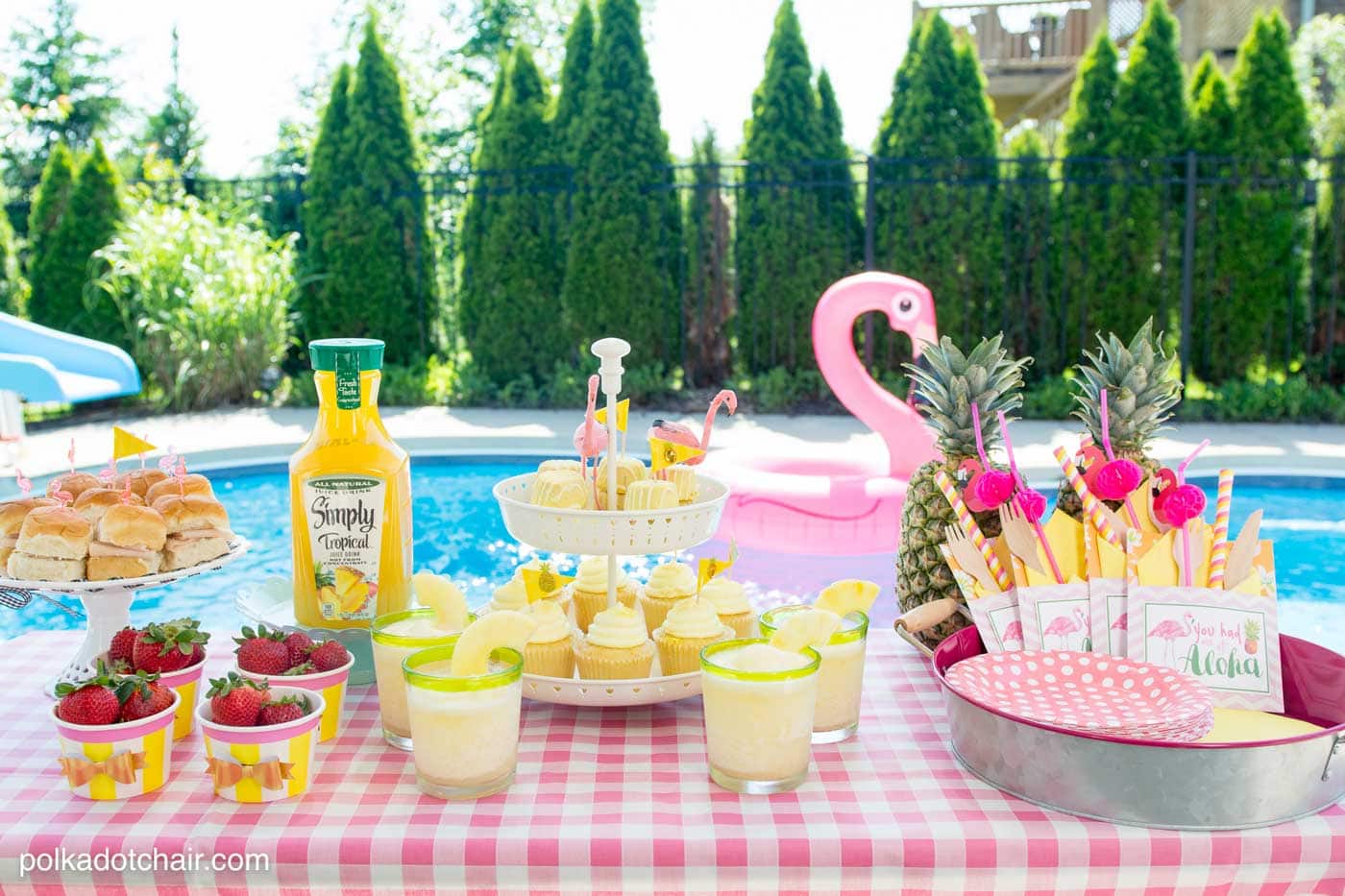 2 | Provide tissues and napkins
The last thing you want is a greasy pool with oil from chips floating around. Get a lot of paper towels and face towels on stand-by where people can wipe their greasy hands.
3 | Drinkable water is a must
Prepare a ton of water for drinking as staying outdoors will naturally dehydrate you with this heat. Also provide juices and shakes!
4 | Provide towels
If you're hosting, provide your guests with towels after they get out of the pool If you don't have enough, put in your invite for guests to bring their own!
5 | Have a timer ready
The kids are bound to want to swim the moment they can. If you're serving food before they take a dip, have a timer ready to make kids wait before they swim. Prepare some activities while they're waiting so 10 minutes won't seem too long!
6 | Have floaters ready
Don't expect everyone knows how to swim, especially the little ones! Have extra floaters ready incase they forget to bring theirs!
7 | Get the music ready
Play some up-tune beats and happy tunes while hosting your party! Music really sets the ambiance in parties.
8 | Prepare the umbrellas
In case you haven't invested in them yet, outdoor beach umbrellas are a must for any summer pool party. You want to protect your guests' and your skin as much as possible from direct sunlight.
9 | Have small inflatable pools ready
If you have toddlers that want to join in on the fun, it is best to have smaller inflatable pools for safety's sake.
Do you have any summer pool party ideas? Let us know in the comments!